Award Winning Hair Care Line Specially Made for Color-Treated Hair Designed for All Hair Types
Pharmaceutical Grade Argan Oil-Infused Products Created to Improve Hairs Elasticity, Youth, and Shine. Products for All Hair Types.
Aroma-Therapy Fragrances with Sulfate Free and 100% Vegan Formulas that Protect Color-Treated Hair with Anti-Fade UV Protection
High Impact, All-Day-Wear Styling Products With Sweet Lasting Fragrance
Award Wining Formula with Personalized Solutions for Hair Loss. #1 Hair Thickening and Regrowth Salon Hair Care Collection
High quality products are cruelty-free, and contain not one single drop of harmful sulfates, parabens or gluten.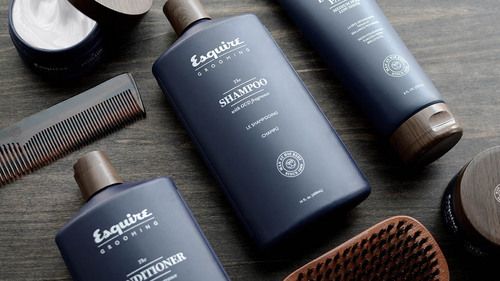 Modern Grooming with Classic Technology and a High-Quality Oud Scent That is Used in Many Popular Designer Colognes. Paraben-Free.